A/C • HEATING • AIR QUALITY
Air Conditioning & Heating Service & Installation Company
Common quick fixes and issues you can try if things are on the fritz.
Start off with a no obligation in-home estimate.
Don't put off your heating issues until it is freezing.
FAST and RELIABLE service response times when you need it the most.
Connect now by calling 713-266-2665
Schedule Service Estimate
RAS are leaders in the heating and cooling industry. With over 20 years providing priority level HVAC installations and repairs.
Over 20 years AS HOUSTON'S Preferred HVAC SERVICE
Houston, TX Area's Preferred Services provider for
For Fast and reliable service
Connect with one of our HVAC Service Specialists Today! Call 713-266-2665 or
Houston's experts on heating and cooling solutions
Specializing in energy efficient Heating & Air Conditioning design, maintenance, repair, and installation
Whether you are ready to install a new HVAC system in your home, have an older AC unit or furnace in need of repair, or want a tune-up for peak performance, RAS has the skills and experience to do it right the first time, on time and on budget.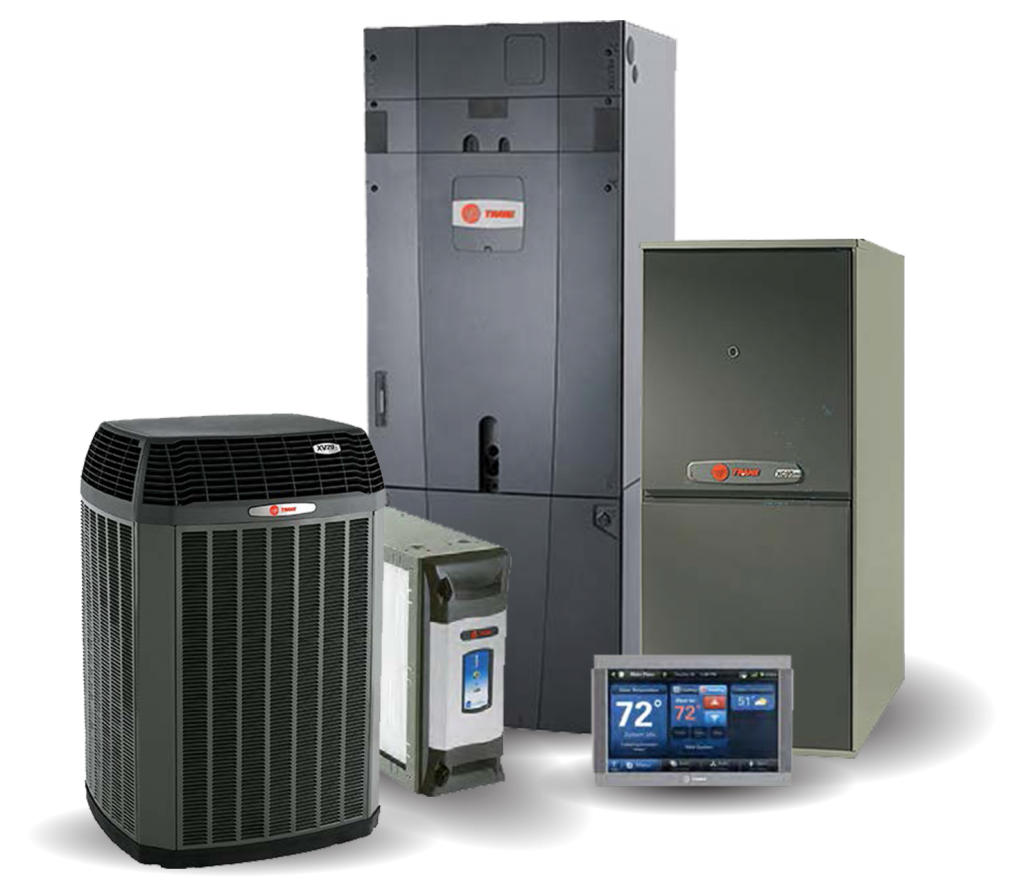 Offering the Latest in SmartHome Technology and State of the Art HVAC Systems
Everything from time tested and reliable to cutting edge smart technology powering new homes and businesses. We carry a wide range of models to suit any situation and installation requirement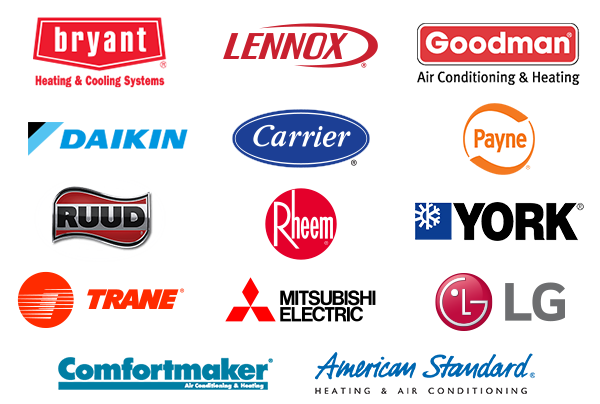 We stock and install only the industries most reliable and trusted brands.
You can rest comfortably knowing your new HVAC system will last.
Everything from time tested and reliable to cutting edge smart technology powering new homes and businesses. We carry a wide range of models to suit any situation and installation requirement
A Wide Range of Residential & Commercial Service Options